When legal issues come up, you don't want to waste hours doing your own research, and you don't want to risk making a costly mistake. With BizCounsel, it's never been easier to get the legal help you need. You'll have a team that's got your back, with the assurance that everything's done right.
Get personalized legal help in minutes
We don't expect you to be a legal expert. That's why we take care of your business' legal needs in one place. With BizCounsel, legal help is just a phone call away.
Put more time into what's important
Stop wasting time researching the law, reading through contracts, or trying to make template agreements work for you. Let us take care of the legal stuff, so you can put more time back into your business.
Be confident you're doing it right
Contracts. Leases. Employment issues. Business structure. Debt collection. Taxes. Whatever the issue, you'll be 100% confident it's done the right way with BizCounsel.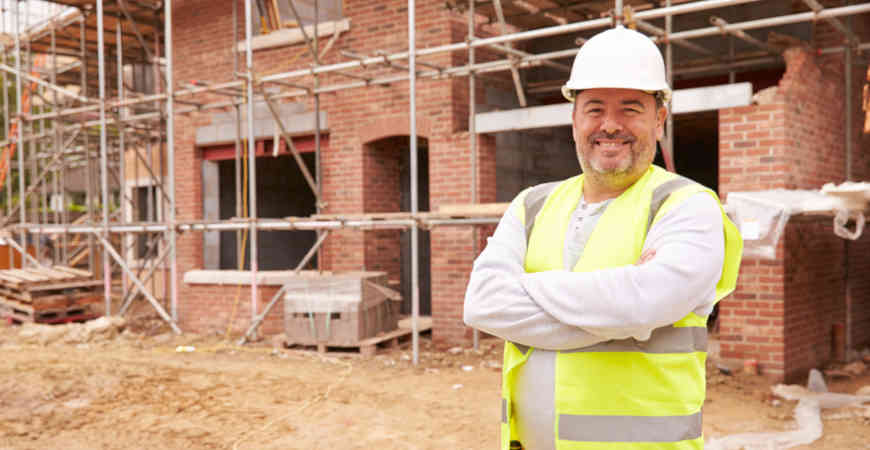 How we can help
Legal advice and guidance without paying by the hour
Speak with your attorney whenever you need to - about whatever your business needs. Never be scared of a big bill just to pick up the phone.
Get contracts reviewed quickly and conveniently
Need to make sure a contract is OK to sign? We'll cut through the legalese and make sure it's fair. We'll read through the fine print to protect you from "gotcha" clauses.
Custom drafted documents with 100% price certainty
When you need a custom-drafted contract or agreement, you'll get an upfront, fixed-fee quote for the project. No running time clocks, and no hidden charges.
Packages designed for small business
Basic Membership
$89
Per Month
Premium Membership
$129
Per Month
Pro Membership
$189
Per Month
Legal Advice & Guidance
Work with a dedicated attorney
Consultations with your attorney


(normally $300/hour)
Unlimited
Unlimited
Unlimited
Contract Reviews
Two free contract reviews per month


(up to $470 in monthly value)
Up to 10 pages
Up to 15 pages
Custom Contract Drafting
Attorney drafted documents at upfront, flat-rates
Contract Drafting Credit
$50 per month
Drafting Credits Rollover
6 months
Tax Services
Advice anytime from a tax professional
Unlimited
Unlimited
Discounted business tax preparation
Registered Agent
Registered Agent services included


($199 annual value)
How we keep our prices so low
Our Founders helped start LegalZoom. For over 20 years, they've been working to make legal services more affordable.
Focused on small business
We believe in the value of small businesses, and we believe that they should have access to the same high quality legal services that larger businesses can afford. We choose to price our services to be accessible by all businesses.
Leaders in innovation
Traditional lawyers don't pride themselves on speed and efficiency. We do. Our technology platform empowers our attorneys to reduce administrative waste and draft contracts up to five times faster.
Leverage size and scale
We give our law firm partners a significant amount of business. By making legal services less transactional and more relationship based, we're able to help more business owners while keeping costs down.
"Moving to BizCounsel for our legal needs has saved us time, money, and most of all, unnecessary stress."
Daniel F., Owner
"Our relationship with BizCounsel has been a vital part of our company's success."
Sulynn C., Owner
"I call my BizCounsel attorney any time something legal comes up, so I can pay attention to running my restaurant and serving my guests."
Mark Verge, Owner
"Using BizCounsel has eliminated the need for hiring a full-time attorney to keep our business running."
Mark Mittleman, Owner
"BizCounsel has saved our company thousands in legal fees."
Max D., Owner