Dictionary of Legal Terms
Select Legal Terms
Legal Dictionary
BizCounsel's dictionary of legal terms defines common terms concerning business contracts, employment law, and more.
Latest from the Blog
Contract Clauses
Can You Sublet A Commercial Lease?
June 18, 2019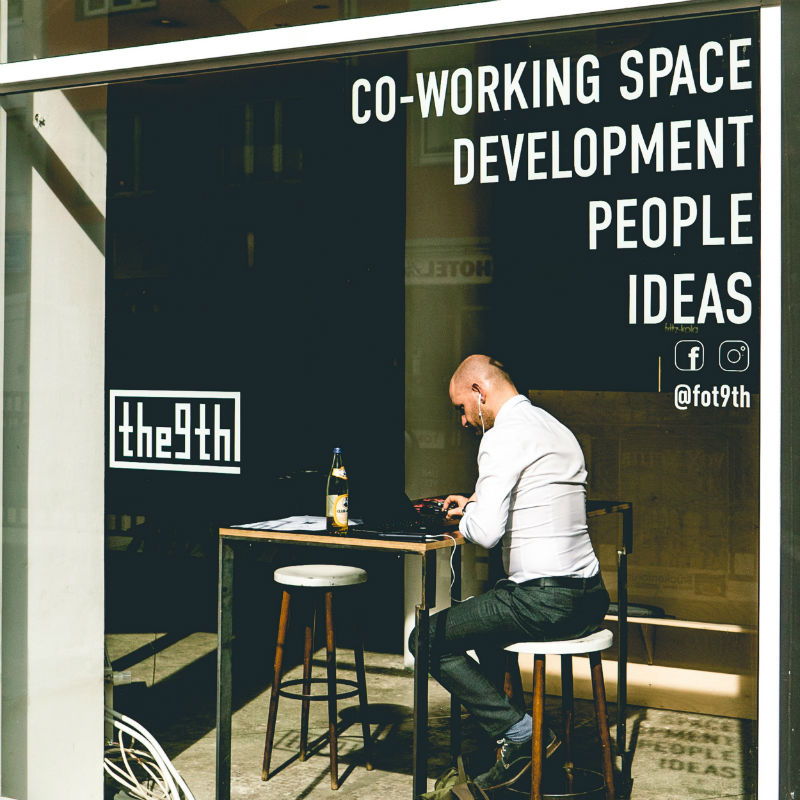 For commercial renters, subletting their rental unit can be a profitable way to maximize their usable space, but be wary of some of the common pitfalls.
Read More
Learn how BizCounsel can help your business