Legal Dictionary
Legal Terms Made Easy to Understand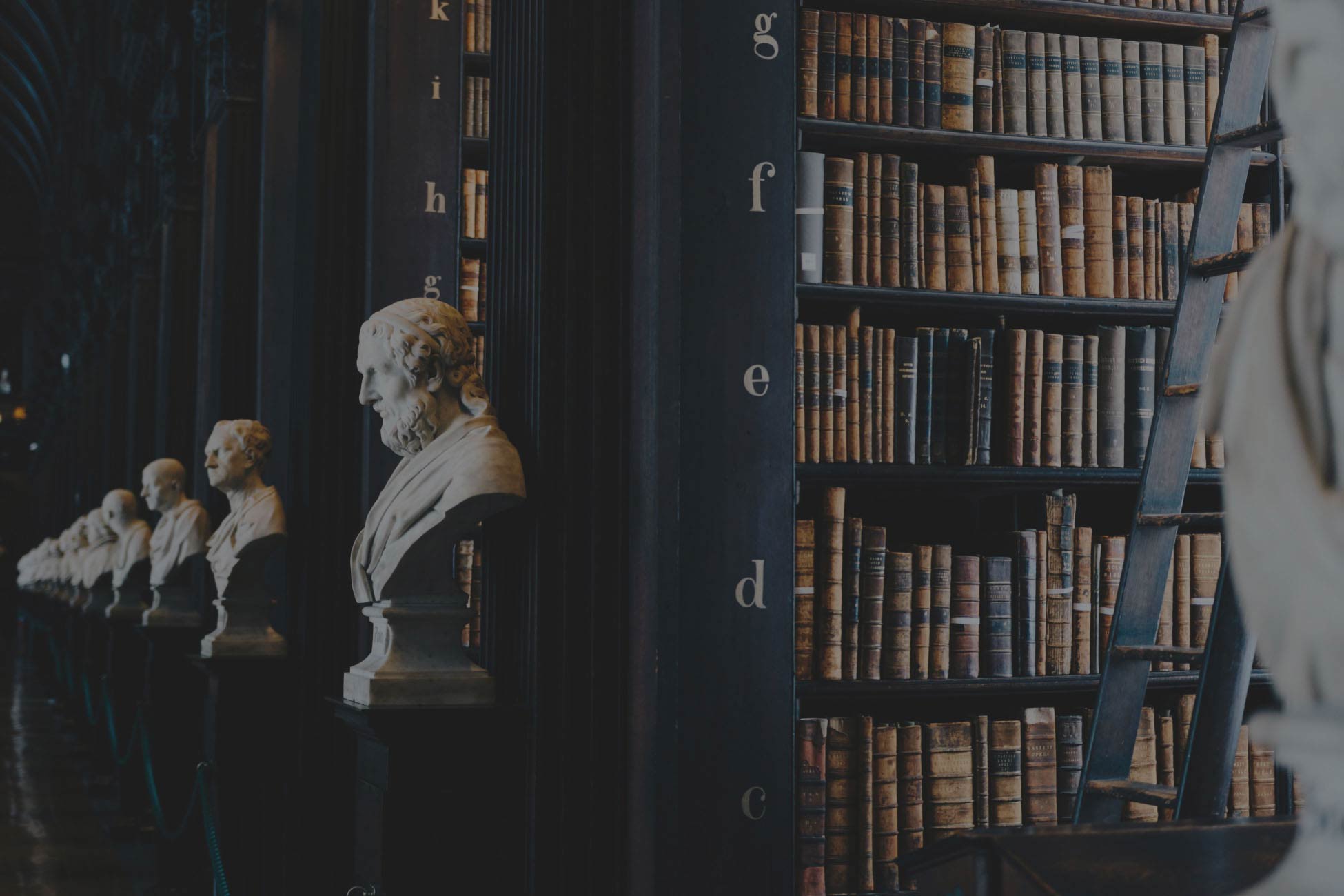 Select legal terms
What's a General Partnership?
An unincorporated business owned by more than one person, where all of the partners share equally in the management, profits and losses.
See Also: General Partners
See how we've reimagined the legal experience
This website is lawyer advertising and no attorney-client relationship or obligation arises from your use of this site, by submitting information through the site, or by calling our office.
Interested in more referrals? Check out the first referral platform for independent business attorneys.