Legal Dictionary
Legal Terms Made Easy to Understand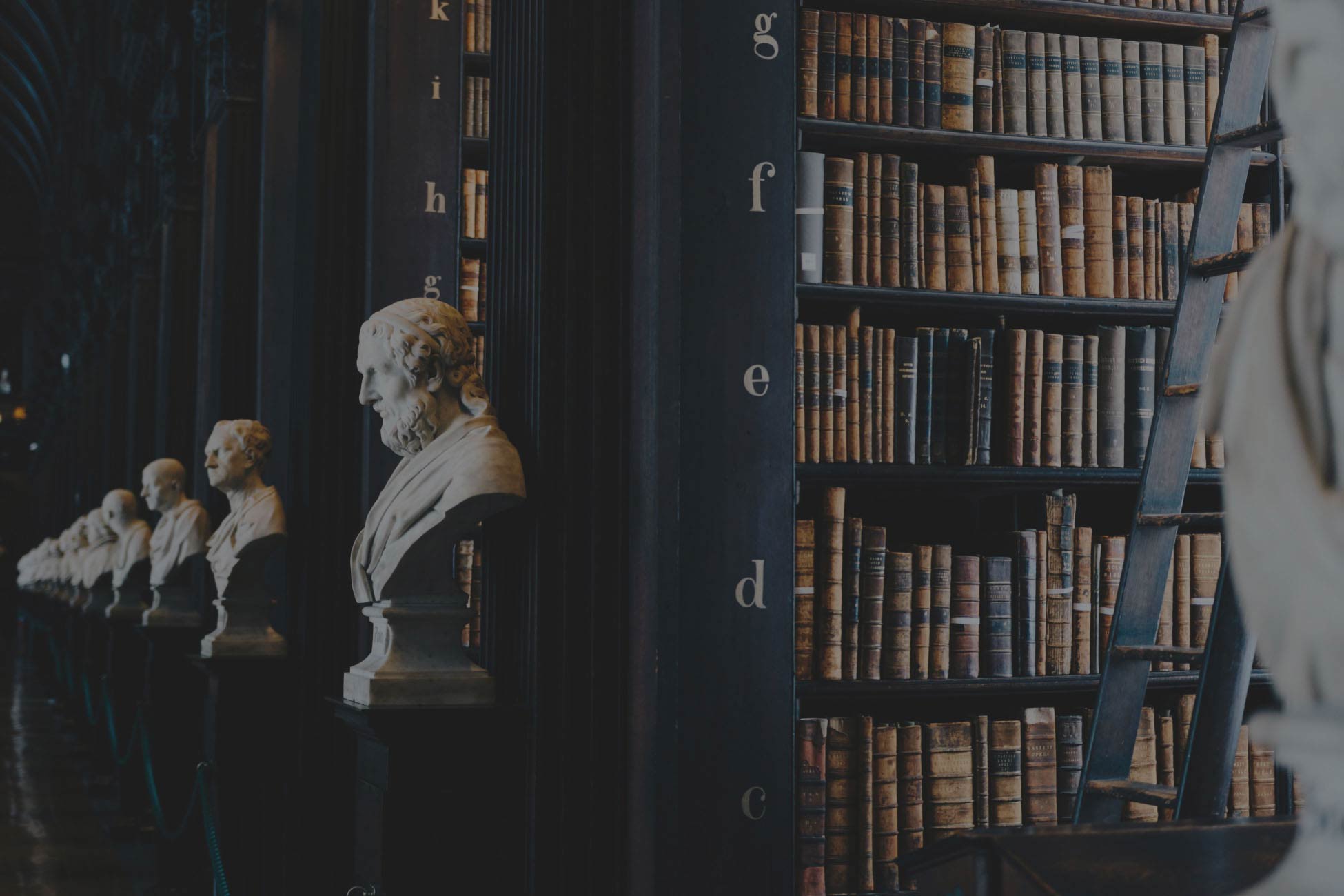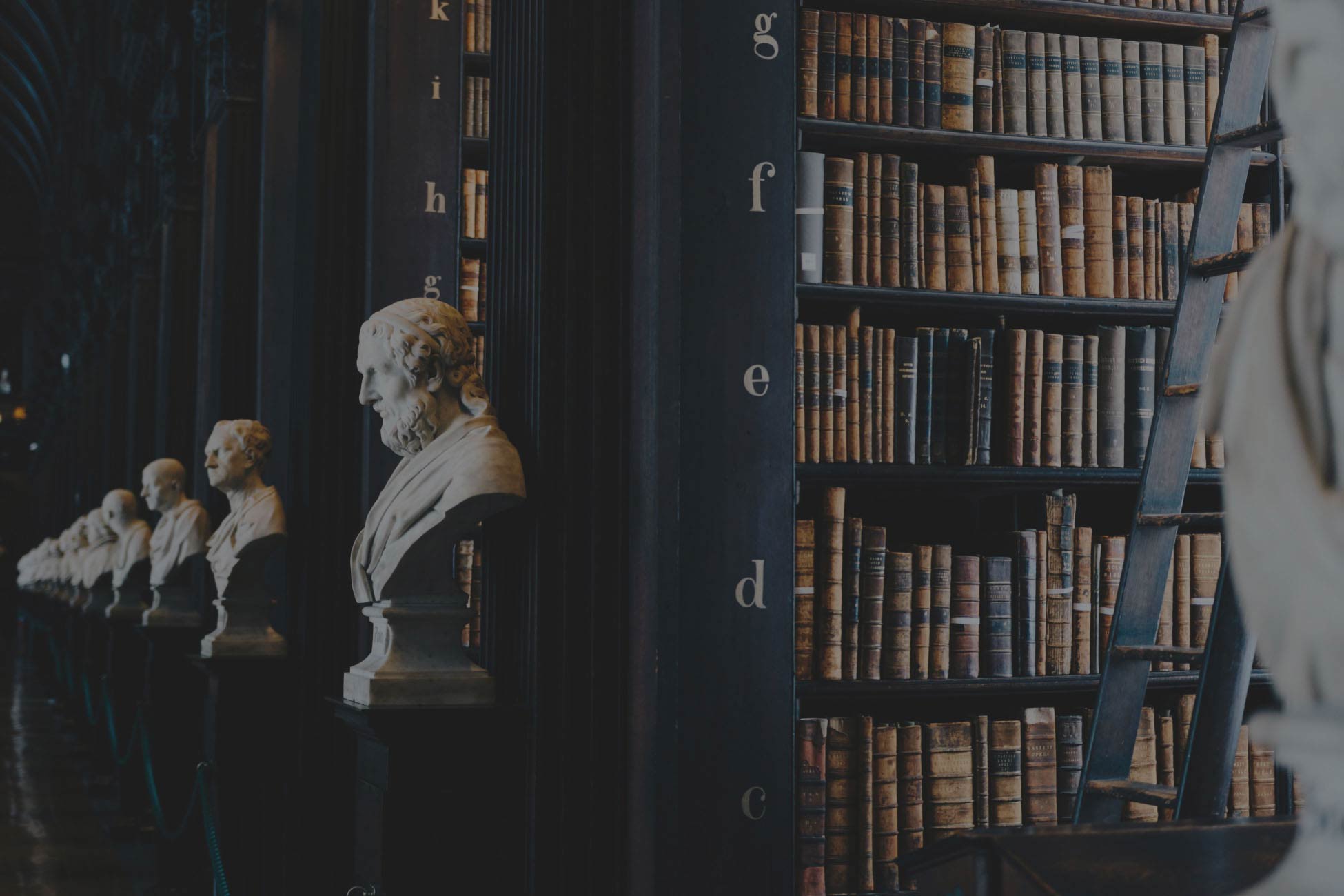 Select legal terms
What is a Statute of Limitations?
A law limiting the time in which a lawsuit can be brought against another party. Once the period has lapsed, that lawsuit can no longer be brought.
See Also: Negligence
Learn how BizCounsel can help your business
BizCounsel provides access to independent attorneys at your direction. BizCounsel is not a law firm or lawyer referral service and cannot provide any advice or opinion about your legal rights.