Legal Dictionary
Legal Terms Made Easy to Understand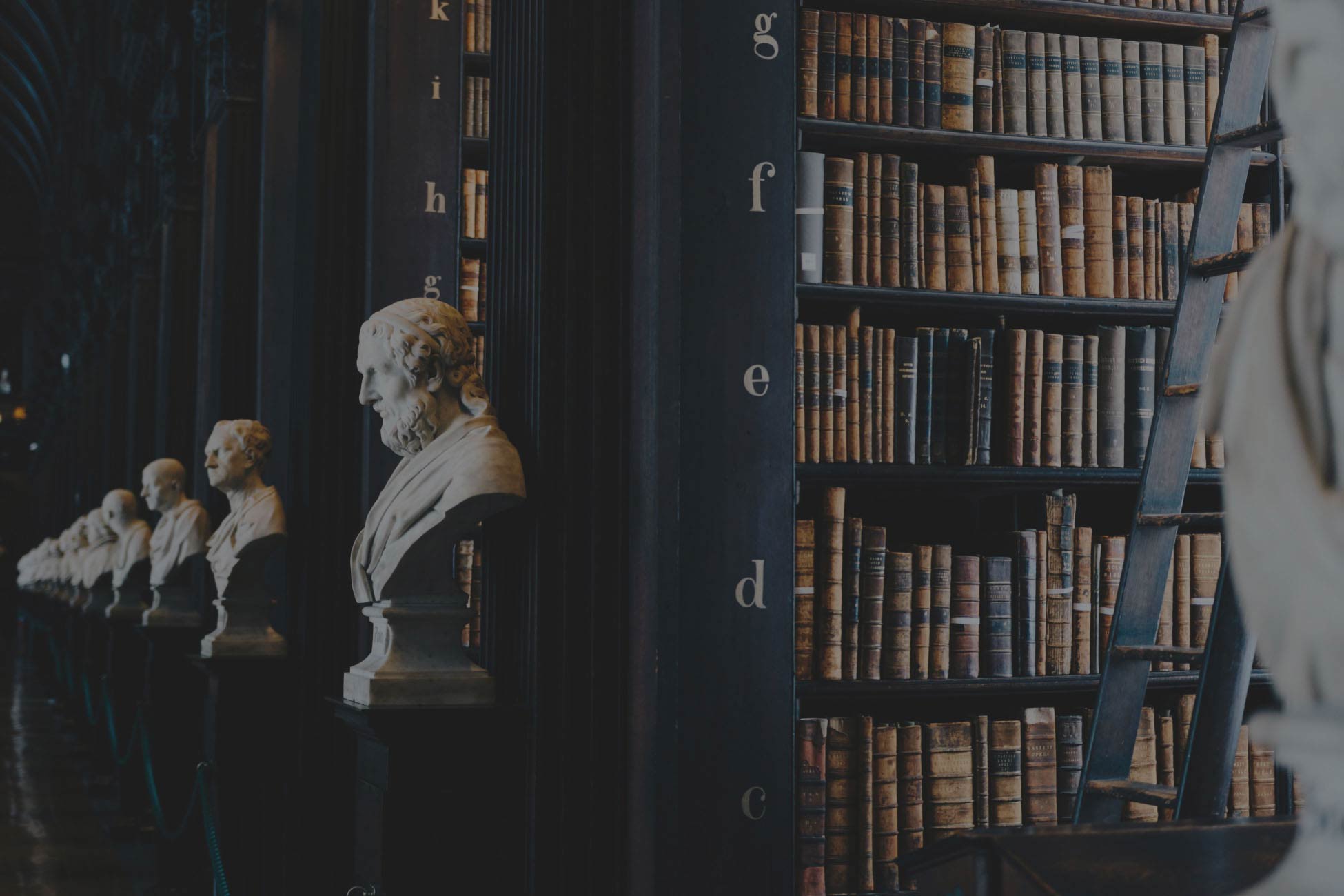 Select legal terms
What is a Patent?
A property right granting the owner the exclusive right of monopoly over the manufacture, sale, and use of a device or process.
See Also: Intellectual Property, Trademark
See how we've reimagined the legal experience
This website is lawyer advertising and no attorney-client relationship or obligation arises from your use of this site, by submitting information through the site, or by calling our office.
Interested in more referrals? Check out the first referral platform for independent business attorneys.